3 applications to get the most out of leisure and free time
Leisure and free time can be synonymous with entertainment that benefits you. Take a productive and exciting approach to your time with these 3 apps.
After more than a year of pandemic that's included lockdowns and an endless number of canceled social activities – with some of the time used for those activities merely left idle – we'd like to propose the three applications below: great options when thinking about what to do with your leisure and free time.
A new relationship with technology
Work, studies, shopping, and even entertainment have been enhanced by technology over the last year. Much of the daily time required to perform these activities has been redirected at interaction with screens, so why not change the focus to one that benefits us?
Incorporating applications into leisure and free-time activities could lead to welcome benefits, even monetary ones. And best of all: there's no reason why it has to mean stress or exhaustion.
Learn English or earn money in your free time with BlaBla
Learning a new language could be a good alternative for those who are wondering what to do with their free time. BlaBla is an application that lets you learn English while having fun in your free time.
Using videos that are at least 30 seconds long, this platform links native speakers with people seeking to learn a new language through the content generated by those natives.
Enhanced by artificial intelligence, Blabla provides a tremendous learning experience through over 8,000 video lessons and 18 levels that can be used to monitor progress. You can also interact with other users to practice.
Plus, you can create your own material by opting for the application as a native speaker, thereby earning money in your free time. Get followers and increase your monthly income by speaking your native tongue in daily situations. Great!
Find what you need thanks to Peoople
We often use our free time to browse through virtual stores, looking for the items or services we need. And while the offer is broad, sometimes we don't have all the information we'd like before making a decision.
Peoople is an application that offers access to recommendations and comments from trusted people to help you make the best purchase decision. Sounds good, right? And there's more!
You can also create lists of products and enter comments to be shared with friends who, like you, are searching for what to do in their free time – in this case going through virtual malls.
From hotel and restaurant reservations to games and kitchen items, this application is based on searches according to a user's own criteria. This allows you to receive relevant comments and the option to go straight to a sales portal if you decide on what you were looking for.
This form of mediation between e-commerce and social networks is known as social commerce. It allows streamlining the shopping experience based on the trust that people place in their social networks as opinion sources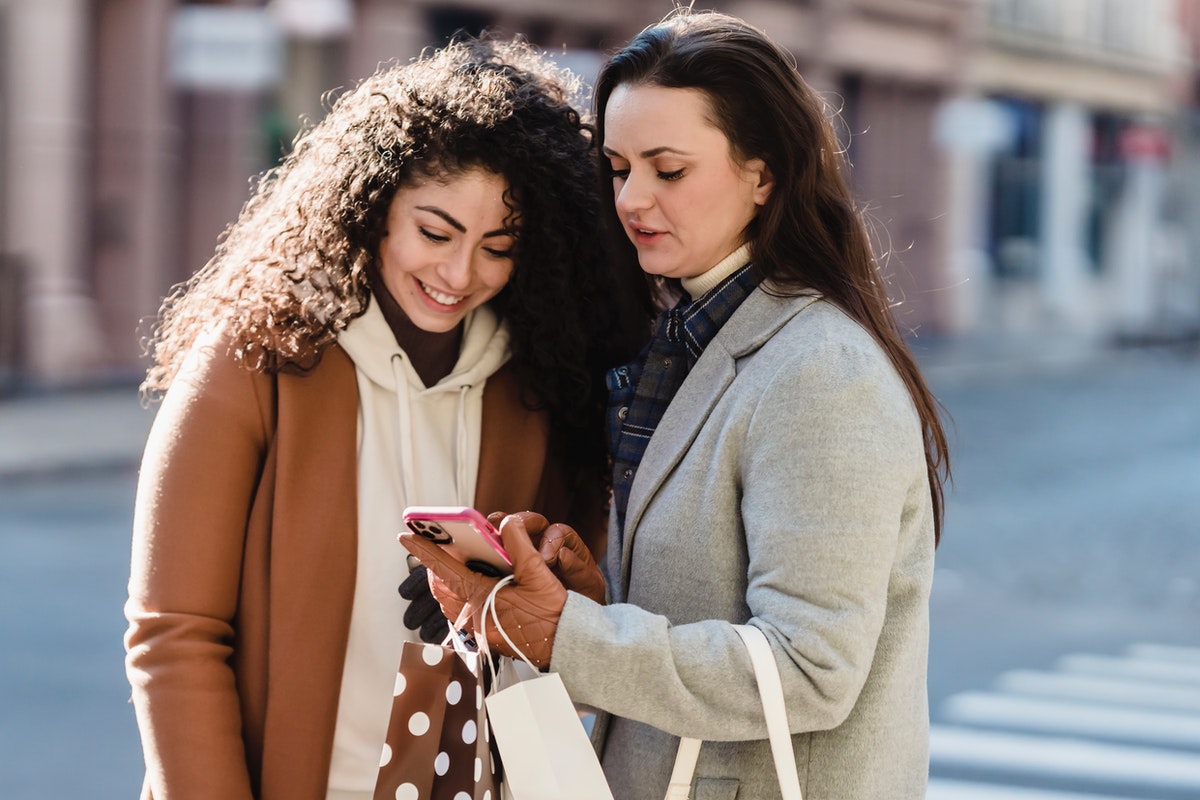 Organize your finances and share expenses in leisure and free-time activities using Suscrip
Keeping personal expenses in order is a responsibility that comes with independence, and sometimes it involves others, such as your roommates when sharing a place to live.
With Suscrip you can keep your expenses in order, given that it is linked directly to your bank account. This makes it much easier to manage the distribution of expenses with friends, such as rent or a shared food account.
You won't have to use your free time to pester anyone about collecting what you're owed because the application allows you to record, distribute to, and notify anyone who is linked. So payments for services or meals are covered, given that, by having your bank account linked, you'll receive those payments directly.
Moreover, Suscrip allows you to share payments with strangers for subscriptions to streaming platforms. Either because of shared likes or to keep a tighter reign on your finances, in the marketplace section you can link up with other users and agree on distributing the payment of services such as HBO GO or Disney+, among others.
You won't have to be concerned about security and confidentiality, given that the application bases its data handling policy on the European Union's General Data Protection Regulation (GDPR), just like any bank.
Applications such as Suscrip benefit from all the technological development that fintechs have generated, thereby allowing access to a financial management service according to all the required standards through a friendly interface that facilitates daily matters.
Make the most of your free time with these applications, either to organize your finances or even increase them, and experience the benefits of technological development in your daily life.
Aplicaciones como Suscrip se benefician de todo el desarrollo tecnológico que han generado las fintech, permitiendo así acceder a un servicio de gestión financiera con todos los estándares necesarios mediante una interfaz amigable que facilita cuestiones del día a día.
Sácale provecho a tu tiempo libre con estas aplicaciones, ya sea para ordenar tus finanzas o incluso incrementarlas, y vive los beneficios del desarrollo tecnológico en tu vida cotidiana.