4 applications for a top-notch gaming experience
Playing video games with your friends has never been so much fun. Discover new trends and apps to enhance your online gaming experience.
Online gaming is a trend that grew during 2020 both in terms of user numbers and in the content on offer. Well into 2021, we're still witnessing events, new consoles and even further advances in digitalization that have enabled us to stay connected despite the physical distancing caused by the worldwide pandemic.
That's why a lot of gamers went in search of apps that they could use to easily play with their friends online and keep themselves entertained. Want to know more? If so, keep on reading.
The online gaming apps boom
Online gaming apps have become a popular form of social interaction. Being the best at a game or an e-sports professional isn't necessarily the main motivation anymore; in many cases simply having a laugh with friends and enjoying epic moves, whether made by you or your opponent, are reason enough to spend a couple of hours on these apps.
In fact, it's not rare for full-blown communities to form on the internet, often on a global scale. These communities communicate via forums, apps, chats and pages like Reddit to keep up with the latest gaming trends.
And with the arrival of cross play, having different devices is no longer a setback for sharing intense experiences and developing the best gamer skills.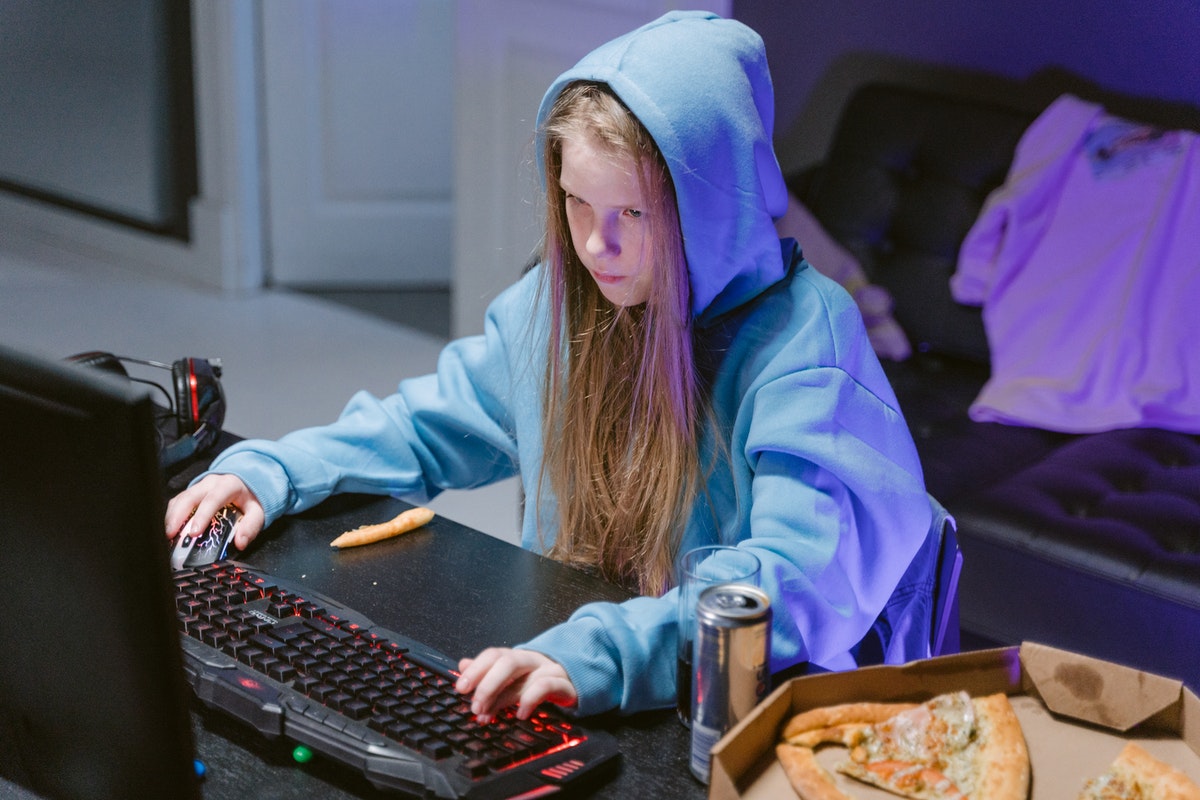 Apps for playing online with friends
We bring you three applications and a new trend for playing online that are sure to enhance your gaming experience, so you can have an even better time while you play.
1. Immortalize your best games with GaZoom
GaZoom is a platform that lets you automatically capture your best plays and it's compatible with the top multiplayer games such as LoL, CoD and Fortnite, to name just a few. There's no denying it, a screenshot doesn't come close to describing how you started the play at just the right time so your opponent didn't have a chance, and nor does a good KDA (Kill/Death/Assist) reflect how talented you are at the game.
This computer application captures those moments and lets you share them from the same platform, working like a social network so your friends can follow you and relive them too. GaZoom is even capable of anticipating your plays and starts recording, even if it's just to capture an epic fail and give your friends something to laugh about.
2. Get the best voice filters with Voicemod Clips
This app is compatible with iOS and Android and lets you create content and change your voice during your games, turning you into a robot, a zombie, or giving your words a mysterious tone.
Voicemod Clips will transform the way you game, giving you a fun and creative experience where you can personalize your best characters with different voice effects in games such as Fortnite, using the desktop version.
3.Level up with the Living App from Fortnite
If you are a Fortnite player and a Movistar+ customer, you need to know about this app. The Fortnite Living App is available on the Movistar+ app catalog. It offers exclusive content created by the game's own developers and very special guests.
Uncover misconceptions and find out the best details about the game. The videos will show you vehicles, areas and game modes, all brought to you by top guests who will help you level up.
4. Change how you play with Andrana Project
The innovative Andrana Project plays with the concept of "Phygital Social Games". This application takes the best of online gaming and turns it into a hybrid experience, allowing you to enjoy it at get-togethers and in groups.
It is a hidden roleplay with five to eight player games divided into two teams where nobody knows who's who and characters are randomly assigned. Your best tool will be your language skills and you'll need to identify allies and enemies with the aim of dominating the game.
Set in a dystopian future, Andrana Project brings you all the excitement of a multiplayer game coupled with the fun of a board game, all on your phone.
Try out these online gaming apps and join other players in the latest trends in the world of video games. You'll discover new worlds, feel the thrill of each play, and uncover new ways of having fun with your friends.