4 fast and easy language learning apps
Blabla and Duolingo (on Movistar's Living App) are among the applications for learning languages on the go.
According to figures compiled by Babbel, English has some 1.35 billion speakers around the globe, making it the world's most spoken language. Mastering it can therefore give you a competitive edge in the job market, let you do business more easily, and travel with peace of mind.
And there are also other significant upsides. For example, there are the cognitive benefits, as the brains of bilinguals seem to have greater capacities and plasticity.
We recommend 4 apps that will help you learn languages wherever you are, and in the easiest and most enjoyable way possible. Discover them below.
1. Blabla
This is undoubtedly one of the best apps for learning languages in a fun yet efficient way. Its methodology is based entertaining short immersive videos and lessons produced by native speakers, regardless of where they are in the world.
In this sense, the platform, which exploits the potential of collaborative economies, is full of original, highly didactic videos powered by artificial intelligence. It also has games and the option to practice with other users. This creates a learning experience that is rewarding, efficient and much faster than traditional methods.
2. Poliglota
This is one of the language learning apps offering intensive courses.
Políglota is a platform that will guide you through the whole process of learning a language in a dynamic way, as it works in groups of 5 members on average, all at the same level as you, so that you can share the same experience.
The methodology is based on online sessions, which gives you greater flexibility to adjust to the needs of each person and following the new trend of digitalised education. You will be able to schedule your attendance, modify it or cancel it from the platform, allowing you to accommodate the learning to your daily schedule.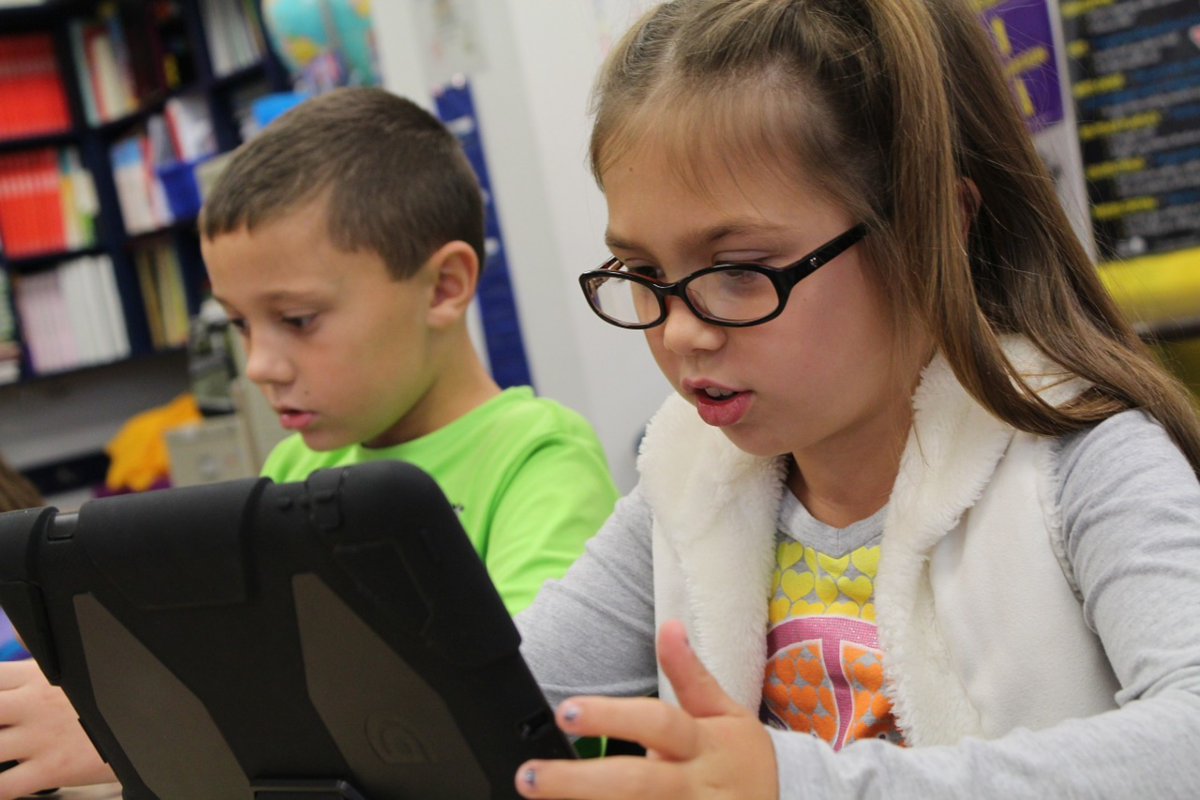 3. Babel
This is another leading language app, as it was developed by more than 100 linguists and teaching experts working together in an office in Berlin. Figures show that, with 15 hours of study, 92% of users significantly improve their language skills in just 2 months.
The bespoke courses are split into fun 10–15-minute lessons based on familiar concepts and grammatical structures, motivating you to read, write and speak a new language (you can choose from up to seven languages).
4. Living App de Movistar Campus
There is nothing quite like learning a language by watching television in the comfort of your own home. This is why Movistar+ has set up Campus, which extends its range of apps to include a wide variety of entertaining educational content, including language learning.
Here you will find lessons from Duolingo, one of the most popular digital tools for learning English. Play the game in every lesson and earn points for answering questions correctly, win virtual coins, race against the clock and progressively level up.
The short lessons are based on personalized learning and valuable feedback, so you can quickly correct any mistakes. It is so efficient that 34 hours using Duolingo is equivalent to 1 semester of university language study.
So now you know how to learn a language quickly and easily with cutting-edge apps. Seize the opportunity and make the most of your free time, like the summer holidays that are just around the corner.