Artificial intelligence in education: a perfect match
Over recent years, artificial intelligence has made it possible to improve processes and increase effectiveness, and education has been no exception.
Just as artificial intelligence (AI) is changing the world for the better and making people's lives easier, it is also improving education. Analysts even expect artificial intelligence in the education sector to grow up by to 47% in some countries over the 2017-2022 period.
Before seeing why AI and education are a perfect match, let us first take a look at what artificial intelligence is, what types there are, and the main fields of application.
What is artificial intelligence?
Artificial intelligence refers to the use of machines or computer systems to complete certain tasks that would normally be done by a human. The idea is to program a computer to learn and repeat actions automatically.
AI complements human interaction rather than replacing it, as skills such as creativity, intuition, adaptability, and innovation continue to be essential for success.
Types of artificial intelligence
While artificial intelligence can be presented in a range of ways, it can generally be split into two groups: weak and strong.
Weak artificial intelligence refers to the ability of machines to simulate the processing of information based on perception and experience but focusing on a specific area. It has the potential to automate time-consuming tasks for humans and analyze data with greater accuracy and depth.
Strong artificial intelligence can be compared to Jarvis (Mr. Stark's assistant in Iron Man). Although the comparison is somewhat fictitious, here it would be that which attempts to completely emulate human intelligence and our ability to reason, plan, learn, communicate, and make value judgments.
To finish the comparison, weak AI requires human intervention, while strong AI does not.
AI Applications
Artificial intelligence has countless applications in everyday life, so let us go over some of the most common ones.
It is often found in marketing strategies. Streaming platforms such as Netflix and Amazon Prime recommend series and movies based on our preference patterns. Banks have also adopted AI systems in order to offer a better service and protect us from fraud.
It is also applied in sectors such as agriculture, where it has been used to cut costs and achieve better harvests, and health, helping doctors to make better decisions.
So, let's see how artificial intelligence works in education.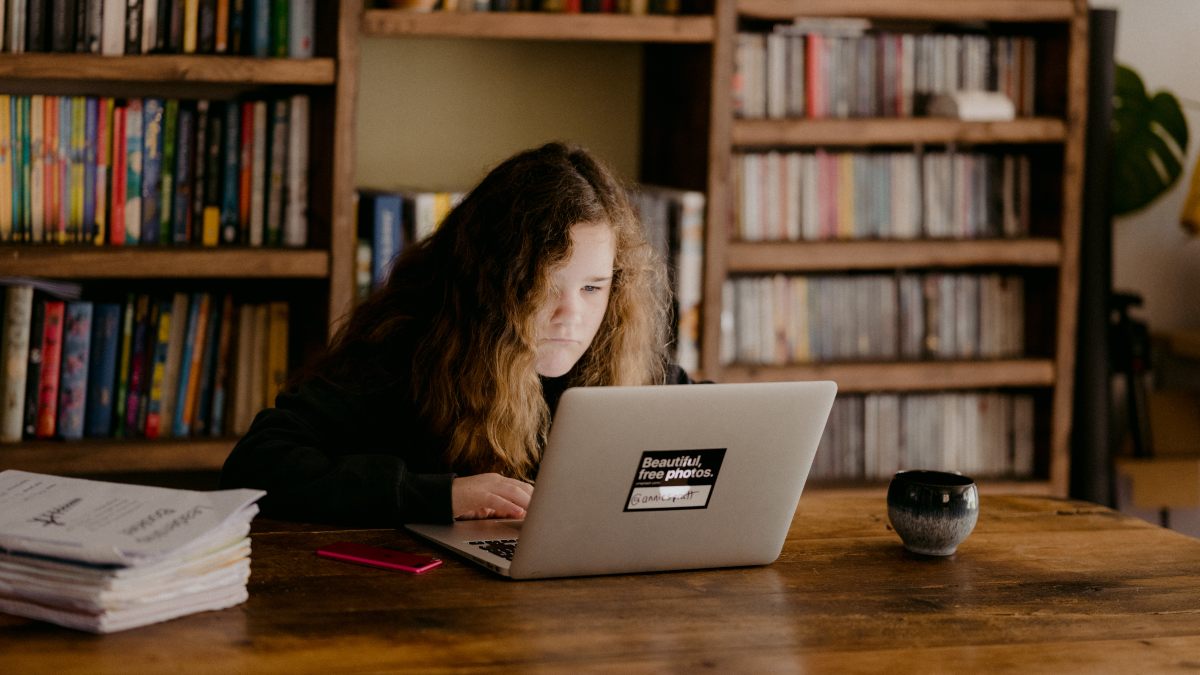 How can artificial intelligence be applied in education?
AI is the perfect fit for the education sector as it can be used to adapt and personalize education, create unique profiles, automate assessment and evaluation, and provide innovative, intelligent tutoring systems. Let's see some examples.
As can be seen, artificial intelligence in education helps both educators and students alike, generating a digital symbiosis with benefits that translate into a more personalized, entertaining, optimized experience.