The impact of being parents in a digital age
Being parents in the digital age brings with it new challenges, but it also brings valuable advantages and support.
Being a parent is a challenge and, in most cases, an experience in constant personal growth and learning. These days, thanks to the positive impact of technology, parents may find support in bringing up their children.
Being parents in a digital age
Bringing up children can push our personal capacities to the limit. There is no magic formula for being a parent, and we all develop our own way of bringing up our children, finding the systems that best adapt to our lifestyles.
Fortunately, these days we have smart devices and internet access, never-ending sources of information, tools and applications that supplement the fostering and personal attention given by the parents.
The positive impacts of technology on raising a family
The proliferation of blogs, websites and social media use, with a wealth of experiences and recommendations for future parents, has given rise to what is known as Motherhood 3.0.
Motherhood 3.0 gives families access to valuable information and support networks, helping to mitigate the loneliness of mothering, particularly in the enforced isolation of coronavirus restrictions.
Digital platforms also offer support throughout the entire process of parenthood, and may even suggest new ways of raising children.
Certain applications can help parents to get some much-needed personal time and space while bearing and raising a family. Self-care is essential and making time for ourselves is just as important as the time we spend with our children.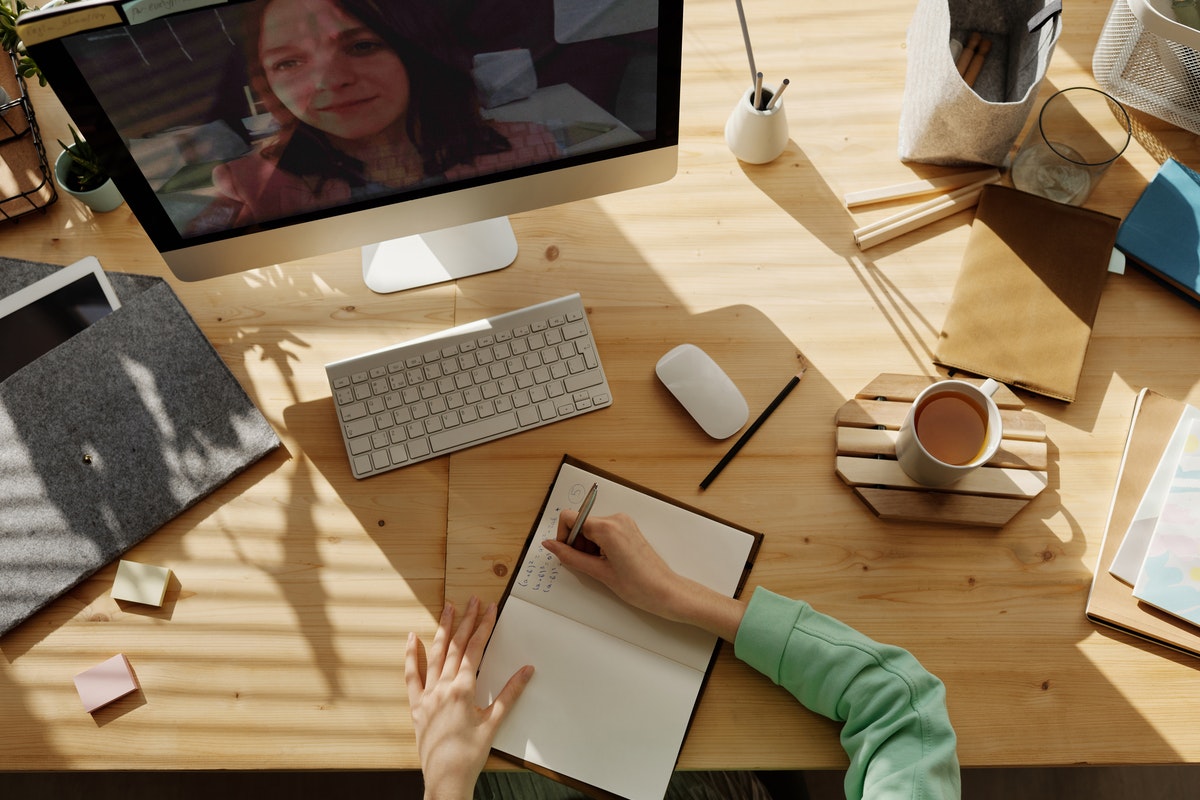 Technology tips for parenting in a digital age
Independently of the technology we use to bring up our children, remember that our main focus must always be on dedication, care and sharing responsibility.
Below we offer a list of applications that may help to build awareness of how technology influences our lives, with a positive focus that will benefit mums, dads and children.
Application that guides women throughout pregnancy and motherhood. It offers meditation techniques, food guides, beauty tips and self-care, as well as coaching sessions focussing on mother and child health.
Designed for children aged 4 to 12, Nannyfy combines learning and fun, supervised by expert, pre-assessed baby-sitters. The guided experience is a boon to busy parents, featuring content that stimulate children's curiosity and helps them to learn and get along with other children and adults.
A fun learning app. Papumba features a collection of learning games for children from the age of 2, helping to prepare them for school and to develop the skills they will need for the digital age, such as science, technology, engineering and mathematics (STEM).
Designed to reinforce and complement primary school content, Academons features more than 20,000 games and interactive worksheets, organised by subject and school year (1st grade through 6th grade). Using it for just 15 minutes each day will strengthen children's learning skills, and each new achievement will block a new, more advanced Academons.
In any case, we should always bear in mind how technology influences our own lives and those of our children, so it is always advisable to monitor and limit screen time.